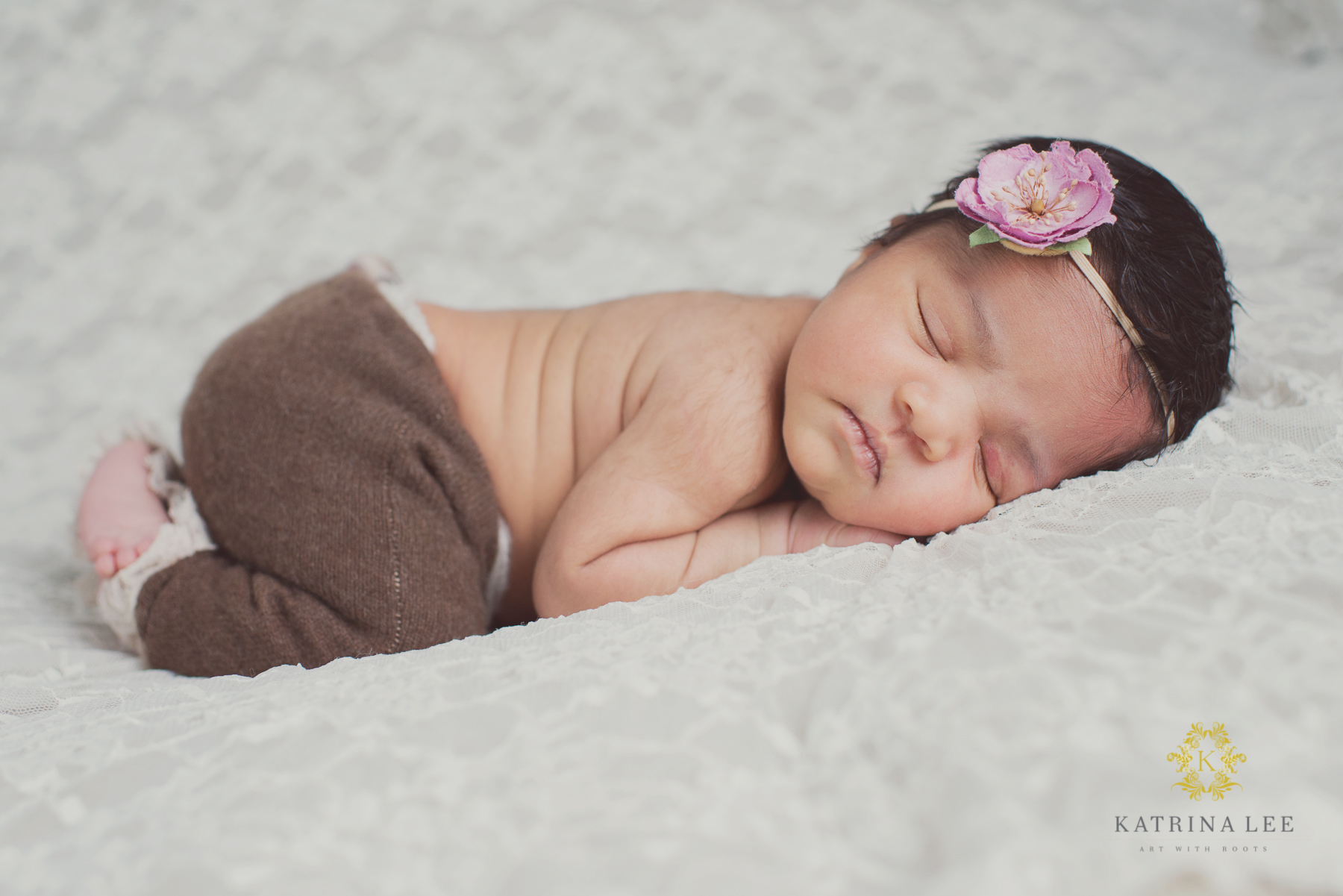 Capture the precious nature of your beautiful newborn by booking a "Newborn Goodness" session. This session may take place in studio or in the convenience of your home within the first 14 days of birth.
This session guarantees a 15 image gallery from which to choose your favorite images.
Clients should plan to budget 2-4 hours for a newborn session in order to allow plenty of time for snuggling, rocking, and feeding to keep your precious baby happy.